Enhance Your Mobile Detailing With Add-Ons

VIP Detailing Club Receive free add-ons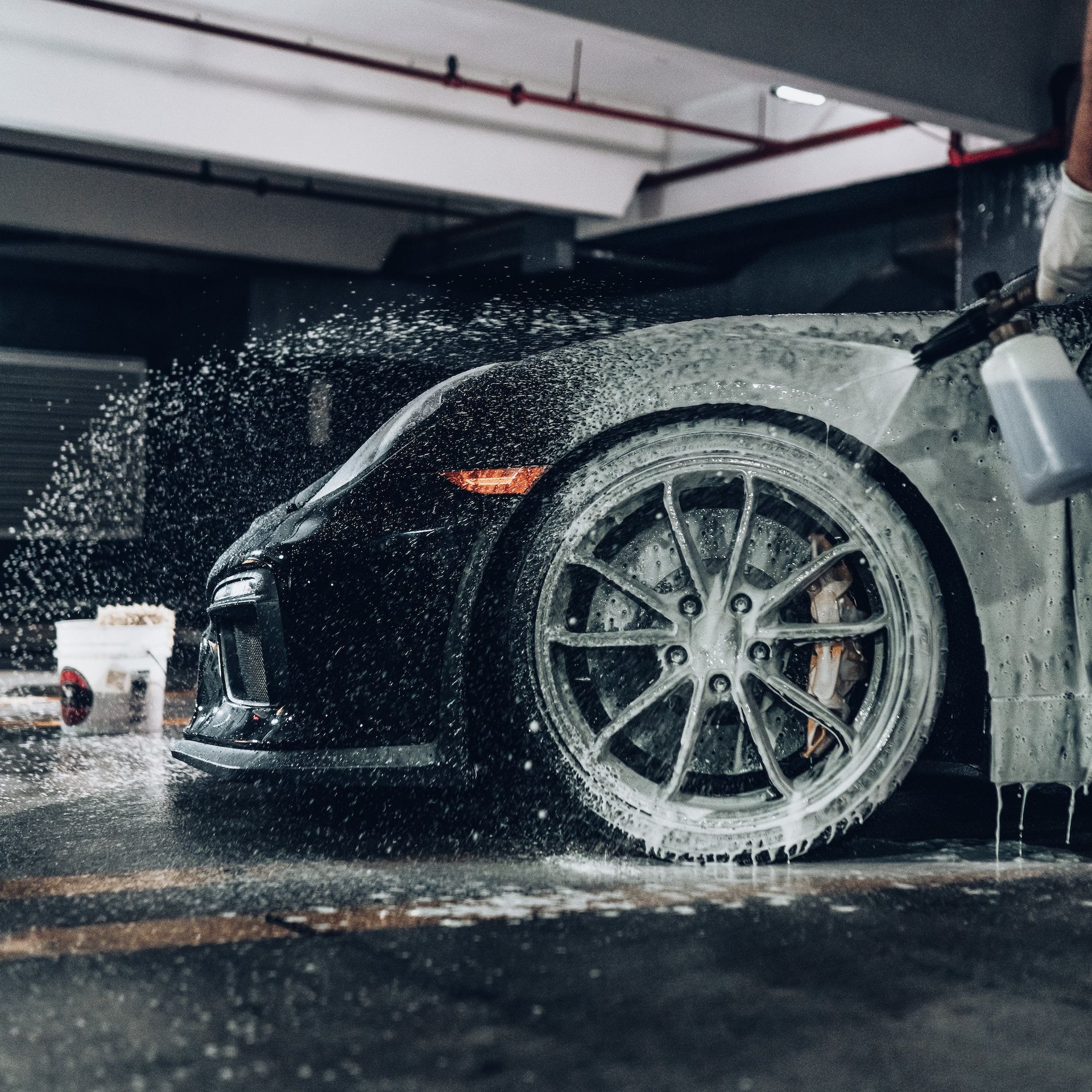 Deep Exterior Wash $50
Must be added before the day of your detail
Cover your vehicle in a Si02 Formula that adds protection with every wash
Wheel Detail + Tire Shine
Enhances High Gloss shine to every paint color
Complete your Hall of Fame auto detailing experience
Water Spigot Required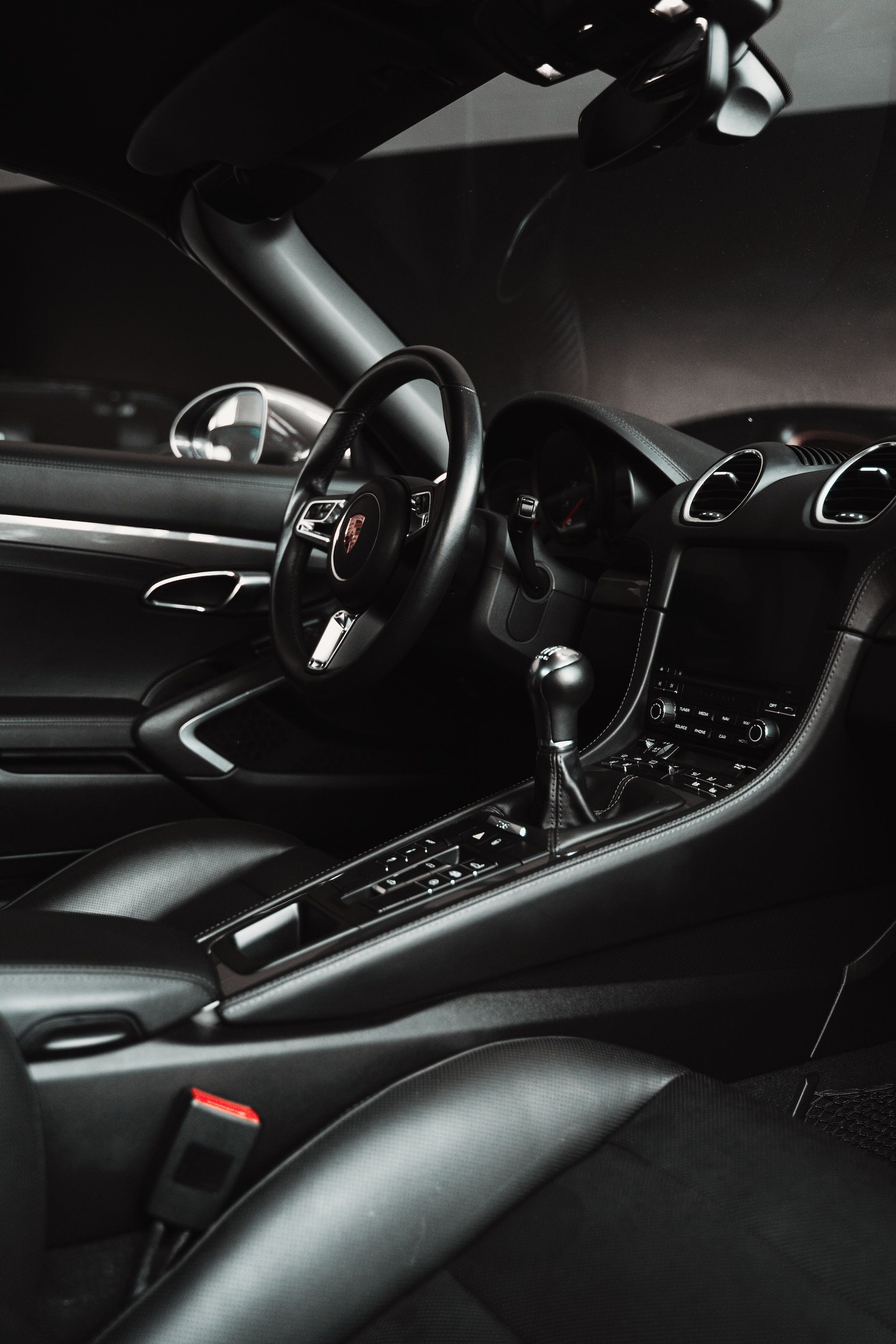 Protect and Condition $30
Create a layer of armor while conditioning your entire interior!
Make stains and spills a breeze to clean
Protect your car's interior for 6 months on the road
Receive a dry to the touch sparkle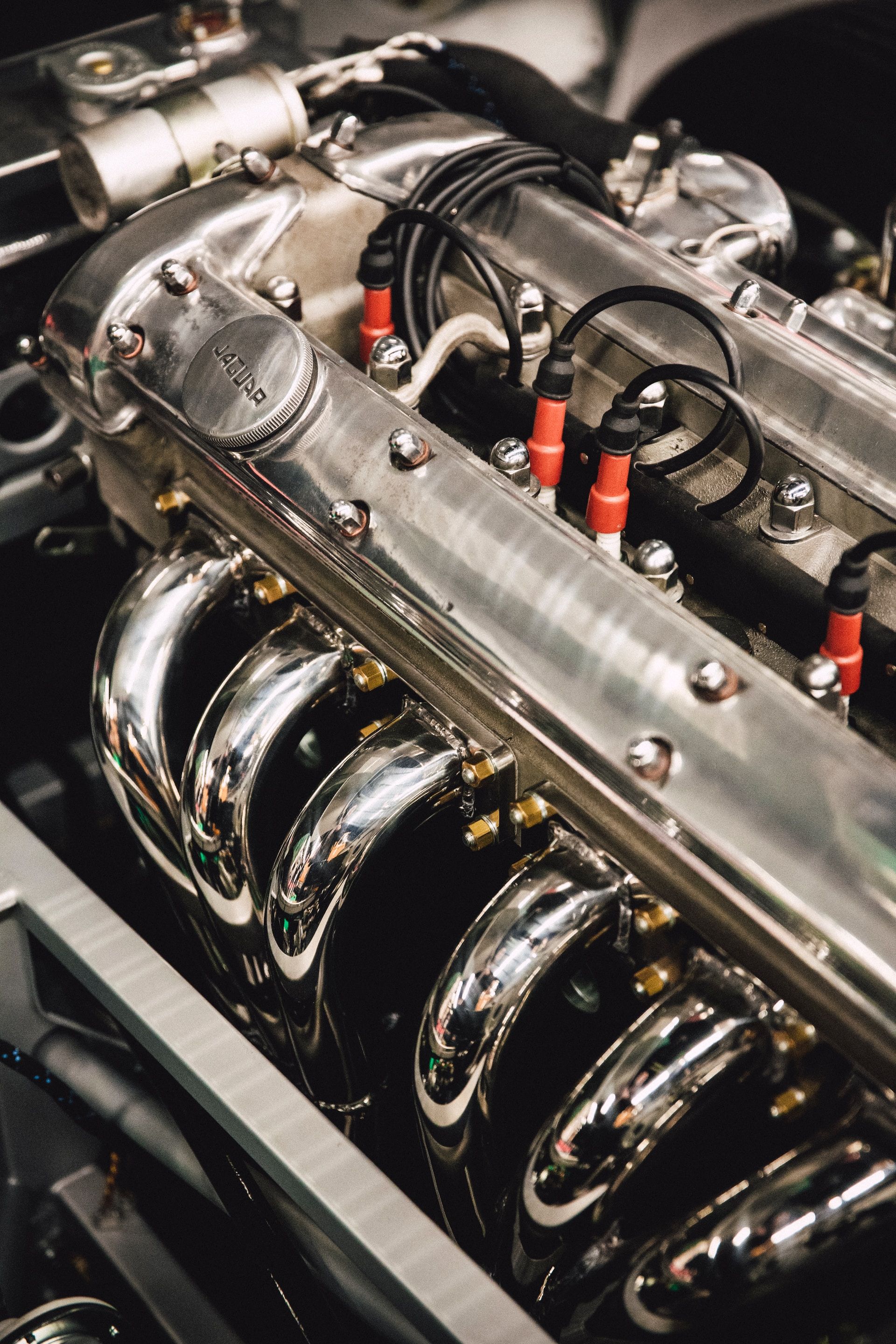 Engine Bay Cleaning $70
Create a better airflow for your engine
Protect your engine from future corrosion and rust
Make your engine run smoothly for months on the road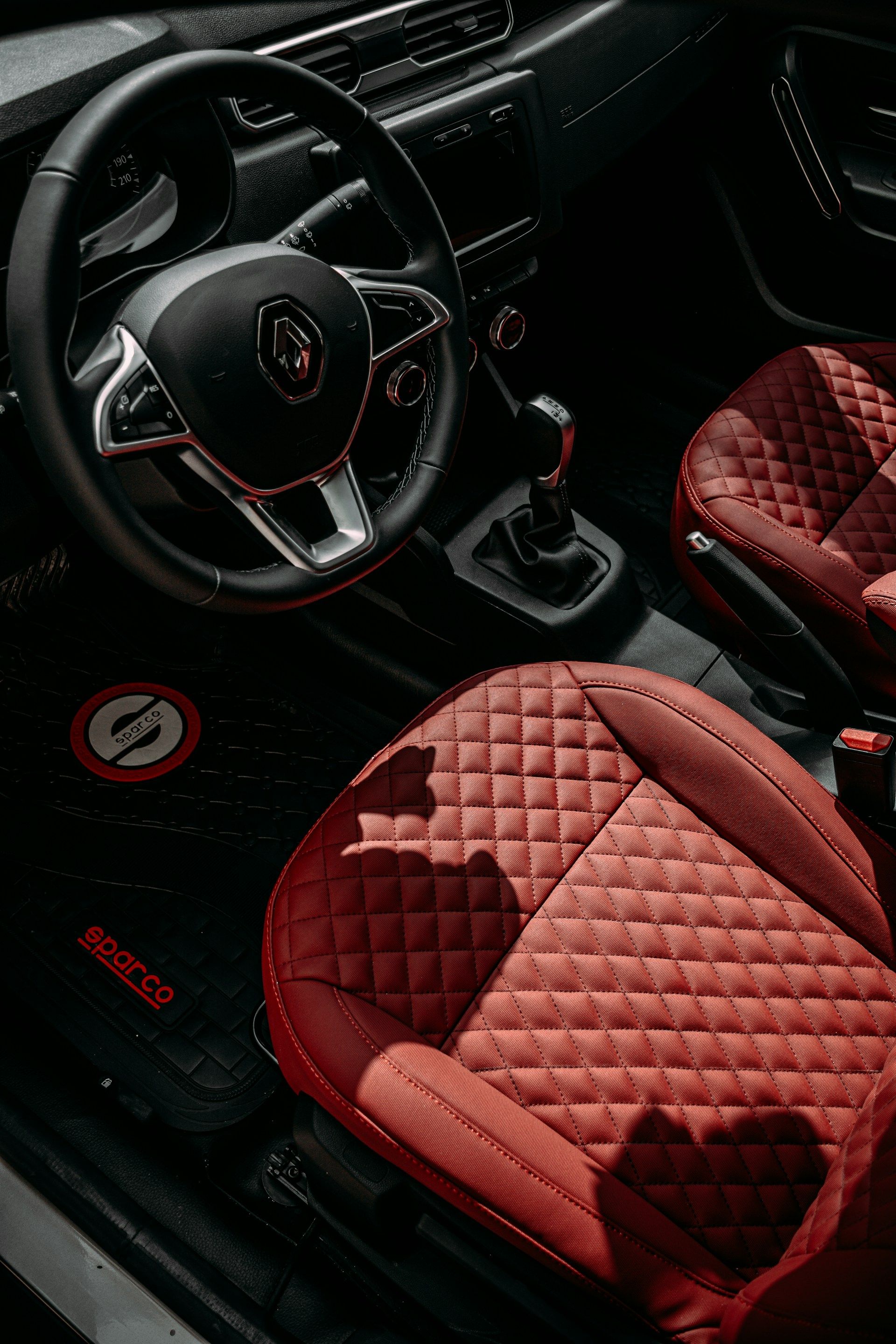 Steam Clean Car Floor $40
Kill 99.9% of bacteria in your car floor
Remove deep stains
Complete your NEW car look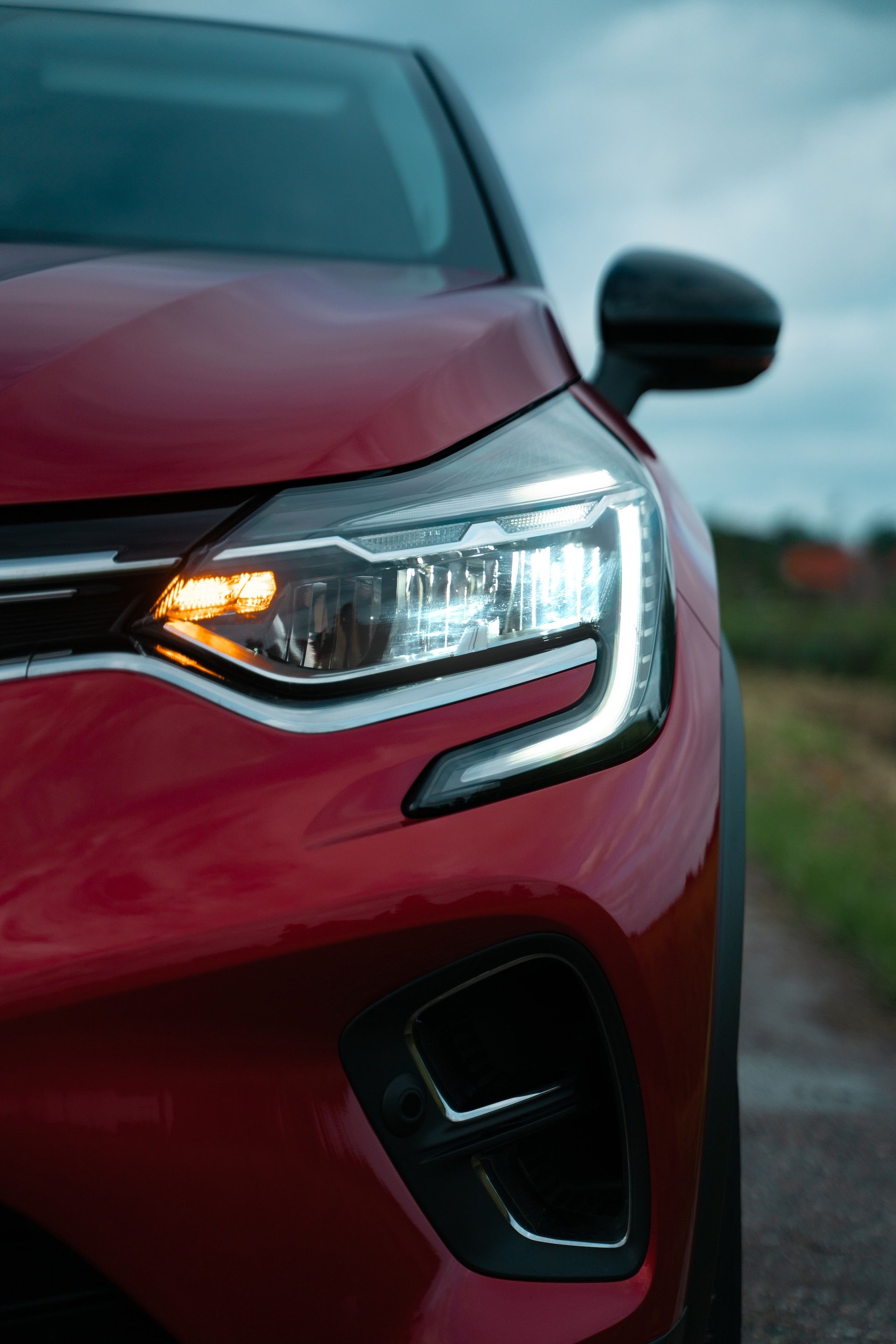 Headlight Restoration $75
Restore the clarity in your headlights by removing oxidation
Become a safer driver for all
Enhance the radiance of your vehicle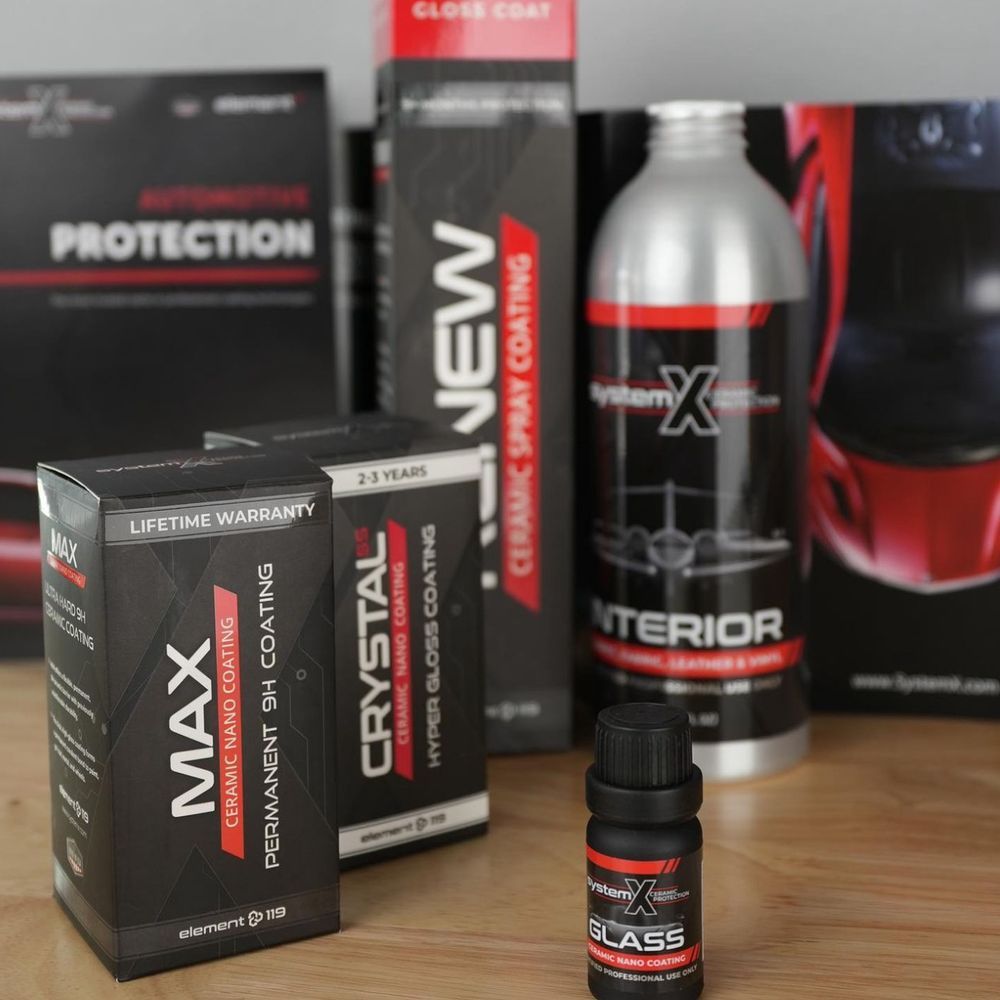 9 Month Ceramic Coating $89
Add a glossy protectant to your paint that repels all elements for up to 9 months
Repel road grime, water, scratches, and brake oil
Reward your exterior wash with a complete new look
What our customers are saying
Truly Impressed
"I did not know my car could get this close to brand new. Kelton and crew had to originally reschedule, and while I thought it would only take them 4 hours when they came, they were at it working hard on my car for almost 7 hours. Truly impressed, and did not expect them to be able to get all the dirt and sand I had in my trunk out. They were out there using tooth brushes to work at edges. Highly recommend and worth the price."
- Daniel B.
Looks Brand New!
"Wow!!!! I'm truly impressed and blown away. Our car was covered in dog hair and sand and now it looks brand new! Jaden did an incredible job. You can tell they really care about what they do and how they do it. I highly recommend them! It was so nice to have them come to our home to clean the car instead of going and waiting somewhere. I was able to work from home while they cleaned and detailed our car. Jaden really took our car from dog-lived in-crumbs everywhere-full of smudges to a seriously clean and beautiful looking brand new interiors. I'm so happy!"
- Cassandra K.
Highly Recommend
"2 Years ago I received a ceramic coating from this company along with removing some paint swirls and blemishes. I promised that if the ceramic coating held up I would leave the best review I could. The service from hall of fame has left my paint shiny and without scratches for literally 2 years straight and counting! I had originally got a 1 year coating but it is outlasting its time. Today I decided to return to hall of fame for their mobile window tinting service, and they crushed that too!! My car looks so different with window tint, but in a good way. I highly recommend them for any service available on their website."
- Monyce F.