Window Tint Class Certification Course
Hall of Fame Certified Specialist Window Tint Training Course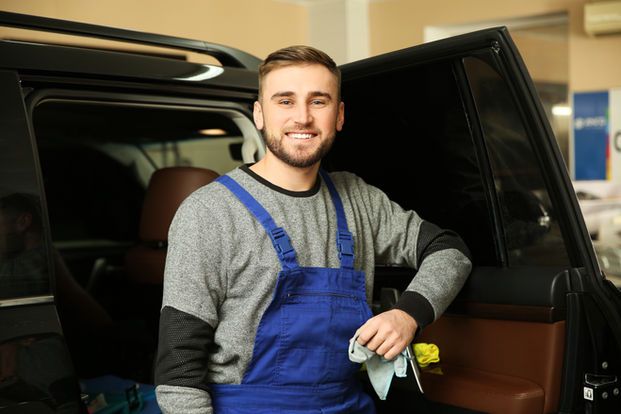 Our Promise To Quality Installations
Our clients expect that we provide the best quality window tinting services. Through our extensive training program, we will develop skilled, precision-driven certified installers. Through the knowledge you acquire at the Hall of Fame Window Tint School, you'll soon demand the same quality levels for your clients.
You will learn both intellectual and hands-on window tinting techniques during our company and program's BBB (Better Business Bureau) awarded and accredited WIndow Tinting courses. Due to our prompt window tinting classes, you'll be ready to drive your window tinting business to $100,000 in profit.
Intellectual Learning
Learn How To Run A Window Tint Business Making $1000+ a Day
Learn Window Tinting Laws
Be Able to Tell The Difference of Window Tint Films
Perfect Tack Mixture Ratios
Learn How To Become A Mobile Window Tint Specialist!
Hands-On Skills
Learn How To Hand-Cut Window Tint With Precision
Learn Shrinking Techniques
Learn How To Apply Window Tint To Side And Back Windows
Learn How To Remove Window Tint
Train On Real Cars!
Bonus Content
Certificate of Certification Upon Completion
DoorDash FREE Lunch of Your Choice Daily
24/HR Text Support After School Completion
Provided Window Tinting Tools!
Keep All Tint You Don't Use!
"Hall of Fame Made Sure Our Class Went Through The Toughest Hand-Cutting Technics. When I Came in I Had You-tube as My Only Experience of Window Tinting. When I Left, Every Hiccup and Tint Technique I Needed To Use Became a Breeze."
- Mason. S
Austin Window Tint Training Course
4 Day Window Tint Training Course
$929 | Wednesday-Saturday 8:30 am - 2:30 pm
Learn The Most Difficult Hand Cutting Techniques and Secrets
Receive a Certificate as a Certified Window Tint Specialist
Click below to see availability
2 Day Window Tint Training Course
$749 | Monday & Tuesday 8:30 am - 2:30 pm
Learn How To Hand-Cut and Apply Window Tint
Click below to see availability