Hall of Fame Detail - Mobile Window Tinting & Mobile Detailing Services
Mobile Car Detailing Services You Can Trust
We are champions of car care. With a tireless drive for perfection and a track record that reads like a Hall of Fame induction speech, our team is here to give your ride the royal treatment.
We've clinched the title as Austin's premier car detailing and branding service, and we're not just sitting on the laurels of our victory. We're the dynamic duo of mobile convenience and eco-friendly finesse, ensuring your vehicle not only gleams but also stays green. Join our other satisfied customers and let your vehicle experience the Hall of Fame difference. Get your seat in the winner's circle — schedule your car detail service today!

Mobile Detailing & Mobile Window Tinting 
Enjoy a superior level of convenience without compromising on quality. We bring our passion for cars and dedication to excellence to your doorstep, making sure your vehicle shines and stays protected.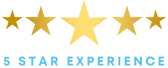 Our Car Detailing Services
Proudly serving Austin, TX, and nearby cities including Round Rock, Cedar Park, Pflugerville, Lakeway, and West Lake Hills. Our commitment to your vehicle's pristine condition knows no bounds, and here's how we do it:
Mobile Detailing: Where Luxury Meets Convenience
When it comes to car detailing, we bring the expertise to your doorstep. Our mobile detailing service is more than just convenience; it's a promise of premium care. Experience a vehicle that doesn't just look good but dazzles as if it were fresh from the showroom.
Mobile Window Tinting: Adding Elegance, One Window at a Time
Enhance your comfort, style, and privacy with our professional window tinting. Whether you're navigating the city streets or taking a scenic drive, our window tinting service adds a touch of elegance that's hard to beat. We make sure every detail is perfect, right at your location & in our shop.
Ceramic Coating: Where Protection Meets Perfection
Your vehicle is more than just a mode of transportation; it's an investment. Protect it with our long-lasting ceramic coatings. These coatings shield your car from the elements and deliver a glossy, high-end finish that can endure for years. It's not just car care; it's car care that's built to last.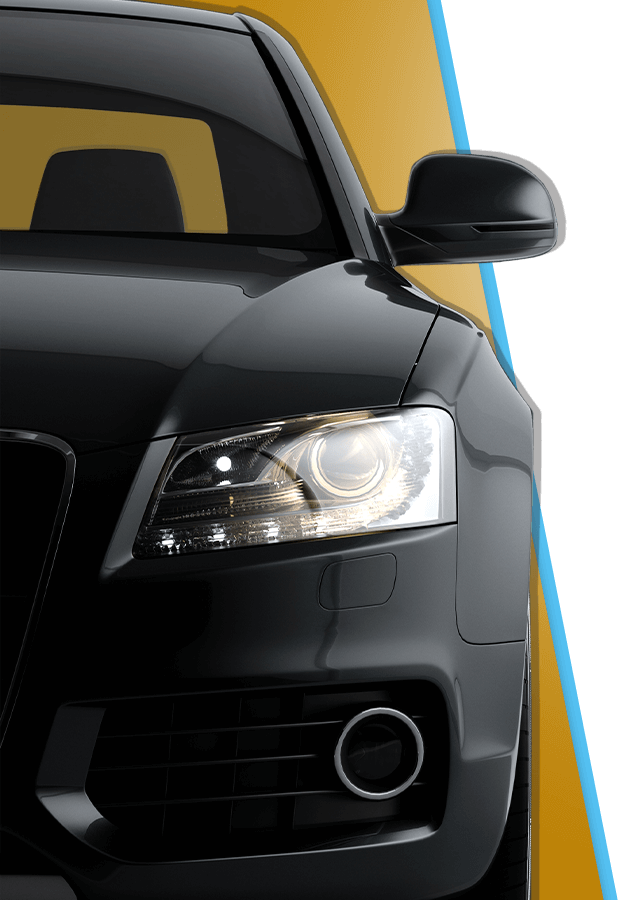 About Our Car Detailing Company
We've become the go-to choice for car enthusiasts and vehicle owners in Austin, TX, and the neighboring cities that include Round Rock, Cedar Park, Pflugerville, Lakeway, and West Lake Hills. We've earned our reputation as a trusted car detailing company through unwavering dedication to automotive excellence.
We elevate your driving experience with services like ceramic coating and mobile window tinting, offering unrivaled protection and style. And if you're a business owner, our branding services can turn your fleet into powerful marketing assets.
What our customers are saying
Truly Impressed
"I did not know my car could get this close to brand new. Kelton and crew had to originally reschedule, and while I thought it would only take them 4 hours when they came, they were at it working hard on my car for almost 7 hours. Truly impressed, and did not expect them to be able to get all the dirt and sand I had in my trunk out. They were out there using tooth brushes to work at edges. Highly recommend and worth the price."
- Daniel B.
Looks Brand New!
"Wow!!!! I'm truly impressed and blown away. Our car was covered in dog hair and sand and now it looks brand new! Jaden did an incredible job. You can tell they really care about what they do and how they do it. I highly recommend them! It was so nice to have them come to our home to clean the car instead of going and waiting somewhere. I was able to work from home while they cleaned and detailed our car. Jaden really took our car from dog-lived in-crumbs everywhere-full of smudges to a seriously clean and beautiful looking brand new interiors. I'm so happy!"
- Cassandra K.
Highly Recommend
"2 Years ago I received a ceramic coating from this company along with removing some paint swirls and blemishes. I promised that if the ceramic coating held up I would leave the best review I could. The service from hall of fame has left my paint shiny and without scratches for literally 2 years straight and counting! I had originally got a 1 year coating but it is outlasting its time. Today I decided to return to hall of fame for their mobile window tinting service, and they crushed that too!! My car looks so different with window tint, but in a good way. I highly recommend them for any service available on their website."
- Monyce F.
Ready to get started? Schedule Your Service with us today
Unlock the Hall of Fame Difference with our car detailing shop in Austin, and elevate your car care experience to a legendary level. When you choose us as your go-to source for car care, you step into an extraordinary world of automotive excellence.
We don't just clean; we rejuvenate with eco-friendly products, all while maintaining our Hall of Fame standard for excellence.

Transparency is our guiding principle, ensuring that you get the royal treatment without any hidden surprises.

With a remarkable 99% infrared rejection and a choice of premium products, we offer an array of superior services that go above and beyond.
Schedule your service today and experience the Hall of Fame difference!